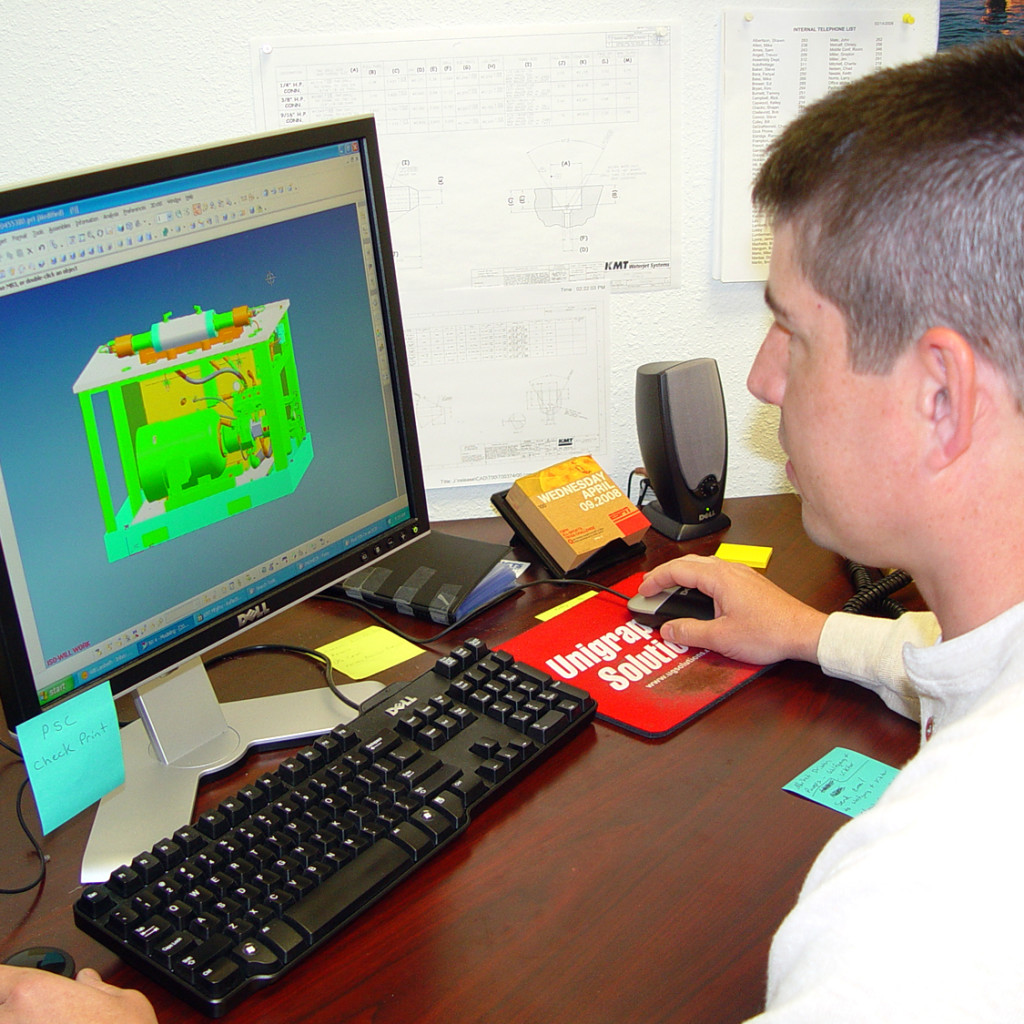 A big workforce that's constantly building its skill sets
WORKFORCE & EDUCATION
Cherokee County, Kansas is home to a large workforce that offers much more than strength in numbers. Sure, our county and the surrounding region gives employers access to a population of more than 331,000. But even more important, our residents have taken pride in productivity and a job well done for well over a century. Today, they provide employers with state-of-the-art skills, an appreciation for precision and excellence, and a strong sense of personal motivation and accountability.
That's why it's no surprise that Kansas is a right-to-work state — or that our communities have made significant investments in education. That starts with our top-quality K-12 schools, where a focus on developing skills for the future can be seen in steps like giving students tablets or computers for their educational use. It can also be seen in the many local universities and community colleges, which offer everything from vocational training to postgraduate programs.
Because Cherokee County is an ACT-Certified Work Ready Community, you can be confident that local residents have the foundational skills your company needs to succeed.