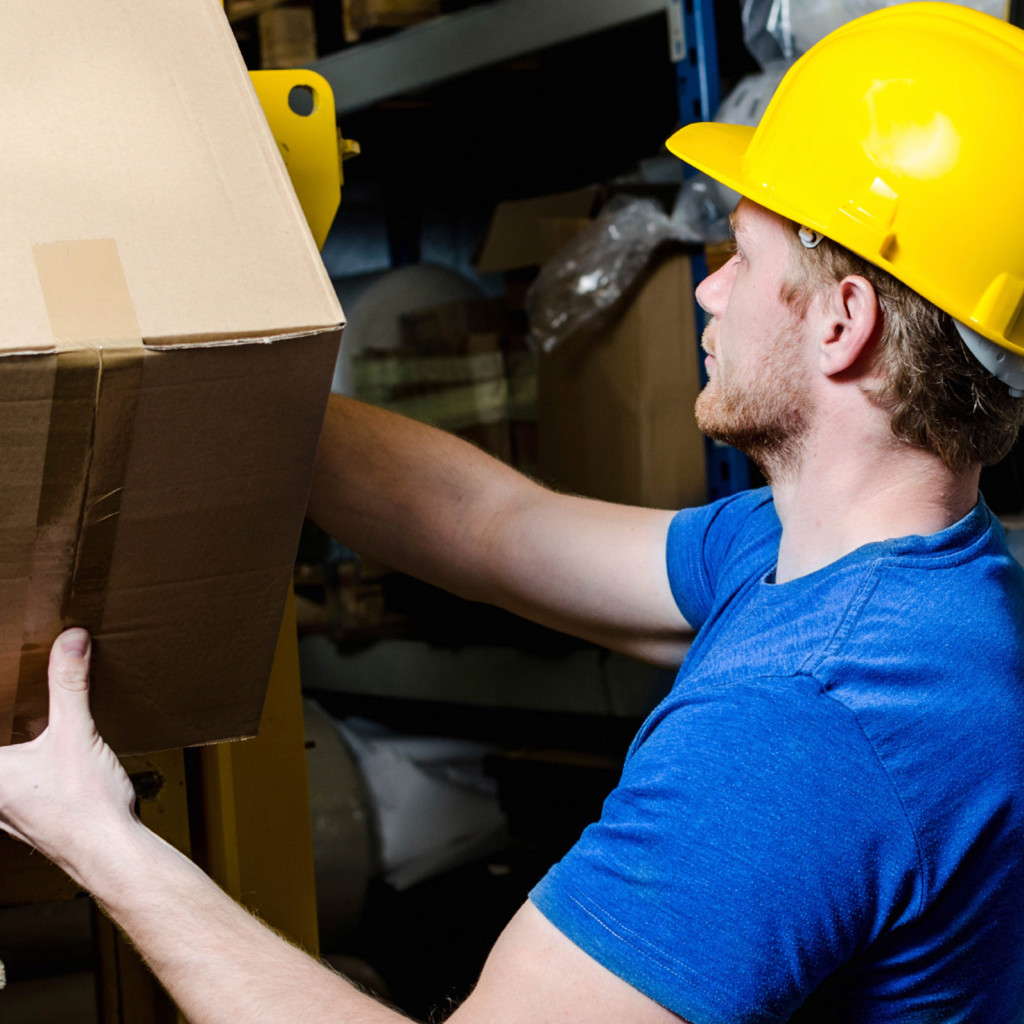 The fast access logistics providers love
TARGET INDUSTRY: Distribution
When you're in the business of making sure that parts and products are where they need to be at exactly the right time, the two things you appreciate most are the right location and outstanding connectivity. Cherokee County, Kansas and the Joplin region provide both, making our area idea for distribution centers and similar logistics facilities.
With Interstates 44 and 49 just minutes away, you'll have fast highway access to Kansas City, Tulsa, St. Louis, and the many markets beyond them. That means you can move your product to most of the nation's consumer markets in just a day and half. We're also home to a BNSF Railway mainline, with excellent connections from shortline carriers, so you get low-cost access to major markets and ports with responsive local service.
It costs less to do business here, too. As a right-to-work state, Kansas keeps labor costs competitive. Cherokee County also has an abundance of utility service at surprisingly affordable rates, so large facilities can operate on lower budgets.