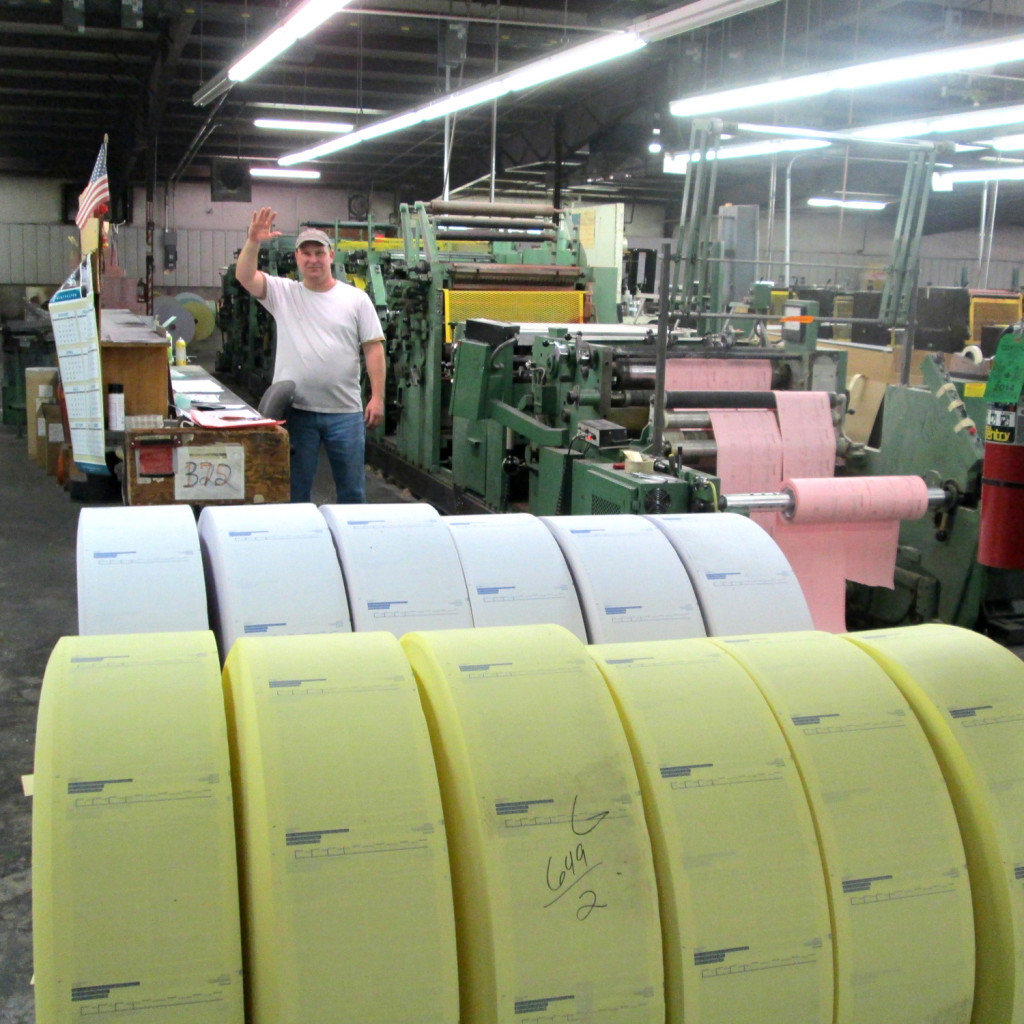 The resources today's innovative industries need most
TARGET INDUSTRIES:  Agribusiness & Food, Distribution, Manufacturing, and Tourism
Located in the Joplin region, Cherokee County, Kansas offers employers access to a population of more than 331,000, including a workforce that was raised with an appreciation for gaining skills and taking pride in a job well done. Add in an abundance of affordable utilities, a central location with fast access to the nation, extensive educational resources, and local and state governments that support industry with low taxes and minimal red tape, and you'll understand why so many quality-conscious companies have decided to bring their businesses here.
With our wealth of natural resources and a strong agricultural heritage, we're the ideal location for the agribusiness and food production industries. Our workers' attitude of self-reliance and the importance placed on education assure manufacturers that Cherokee County is up to the task. Whatever companies produce or handle, our central location and easy highway and rail access makes us a prime distribution and logistics location.
And our natural and man-made wonders draw thousands of visitors every year. Hunters and fishermen flock to Cherokee County, because our land and waters abound with trophies waiting to be taken. The Mined Land Wildlife Areas are a popular destination for outdoor enthusiasts around the nation. We're also a destination for tourists who appreciate history, as well as folks who prefer the excitement of modern gaming and Vegas-style entertainment.