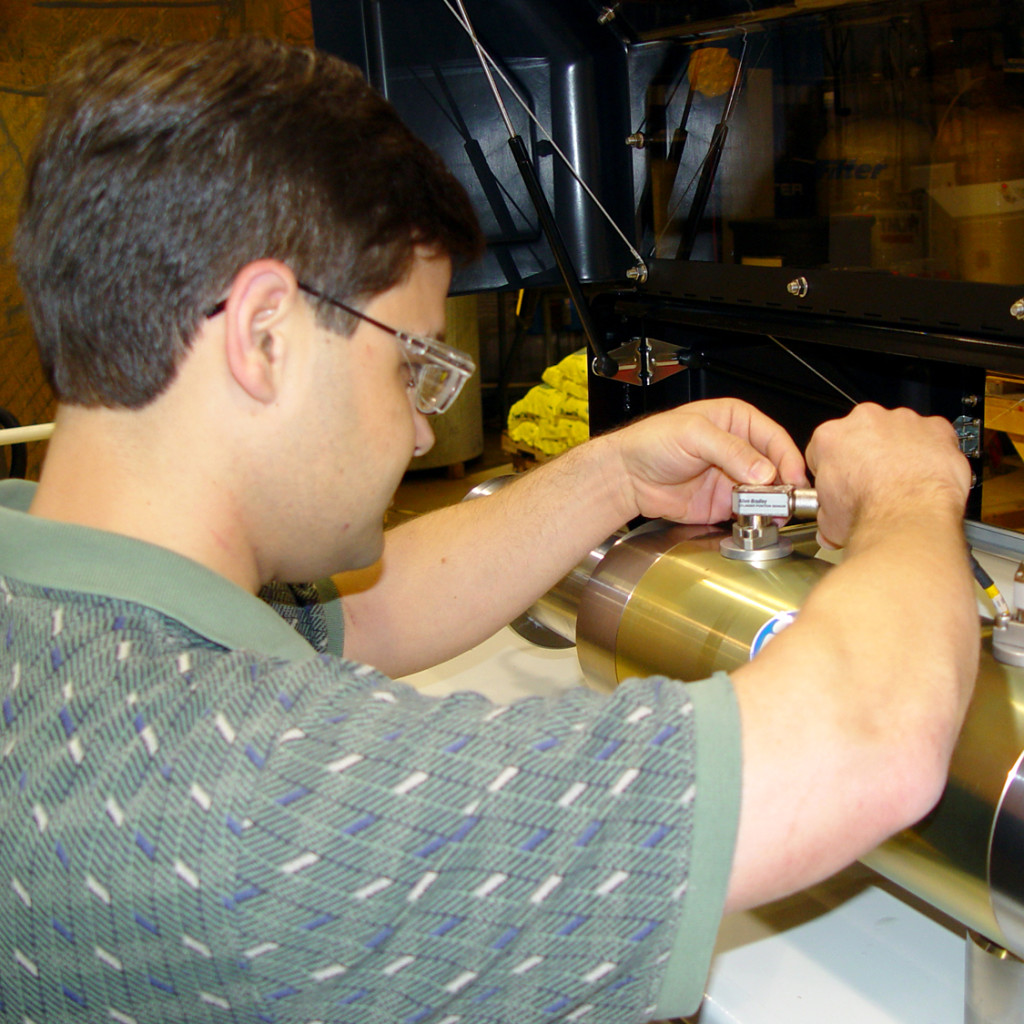 Manufacturers appreciate our skilled workers and low-cost utilities
TARGET INDUSTRY: Manufacturing
Today's top-quality manufacturers need a workforce with state-of-the-art skills, an appreciation for precision and excellence, and a strong sense of personal motivation and accountability. You'll find all that and more in Cherokee County. For more than a century, our residents have taken pride in productivity and a job well done, so it's no surprise that Kansas is a right-to-work state.
Whether your business involves the production of components for sophisticated machinery, parts for today's efficient vehicles, or machining tools for high-performance processes, Cherokee County's workers have the skills you need to achieve your goals.
Manufacturing here also helps you keep your costs under control, with an abundance of electricity and other utility capacity at rates that reflect the strength of the supply. You'll also benefit from fast access to both Interstate highways and rail connections, making it more affordable to bring in raw materials and ship finished products.