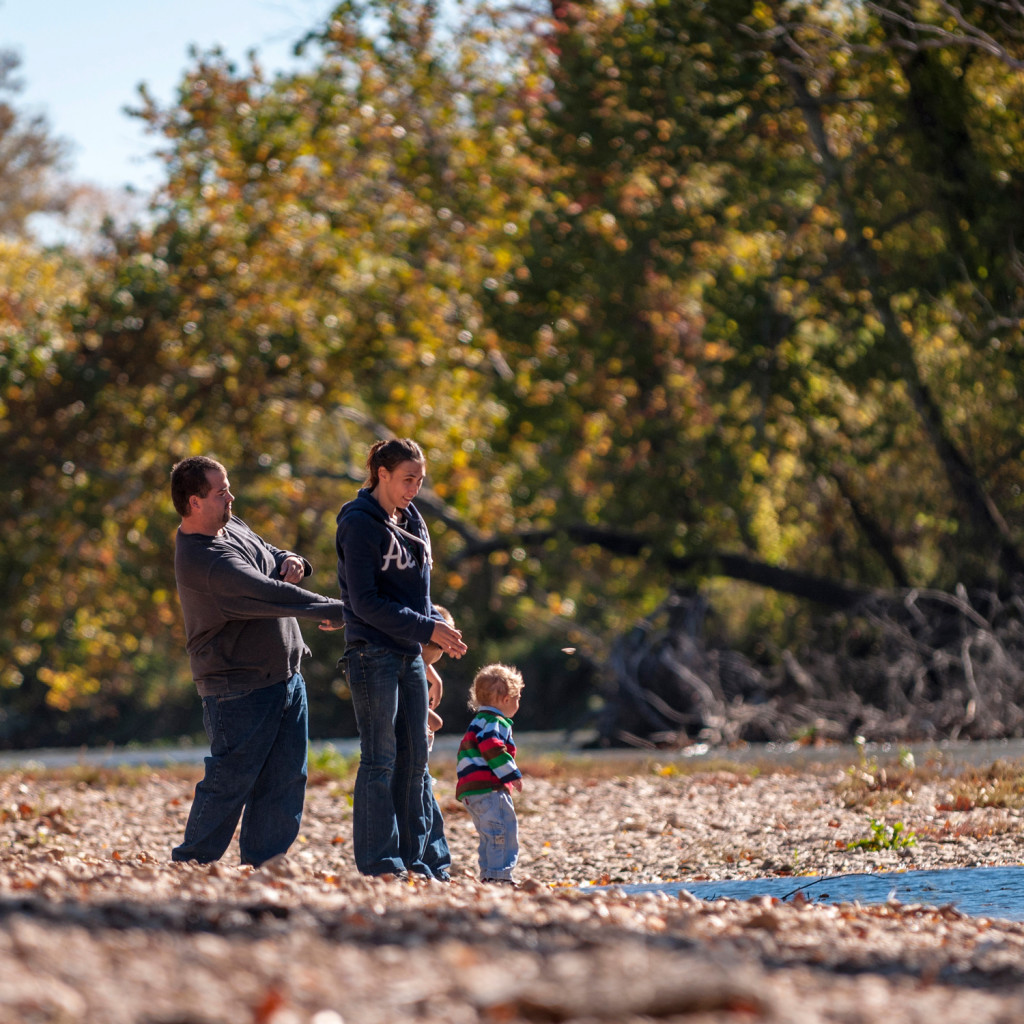 Small-town comforts and so much more
Cherokee County, Kansas is a great destination for businesses for so many reasons — and we believe one of the most important is because we're also a wonderful place to live. Cherokee County and the Joplin region provide family-friendly cities, small towns, and wide open spaces, allowing residents to choose the lifestyle that appeals most.
If you appreciate quiet communities where neighbors still get to know each other and take pride in youth sports, you'll feel right at home here. And our gentle pace of life doesn't mean we lack excitement. We're close to larger cities that provide great opportunities for shopping, dining, and entertainment.
Are you an outdoors enthusiast? You'll quickly see why our natural and man-made wonders draw thousands of visitors every year. We're a popular destination for hunters and fishermen — as well as tourists who enjoy firsthand looks at American history like beautifully preserved stretches of Route 66. Plus, we also have casinos with the excitement of modern gaming and Vegas-style entertainment.