Economic Development Corporation Members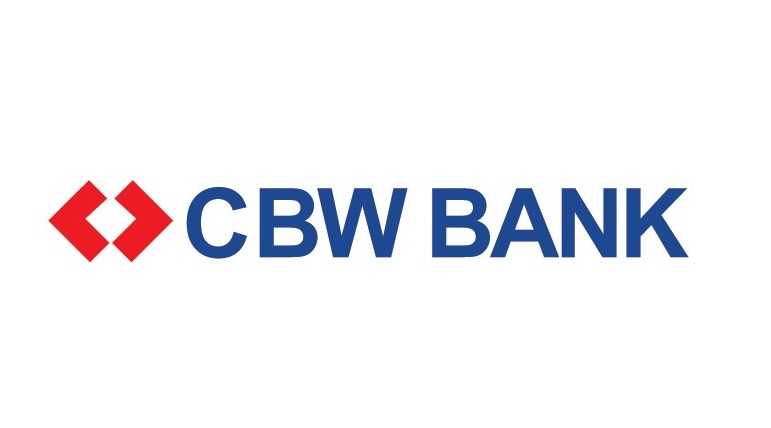 CBW Bank - A century-old bank continually evolving to best serve the demands of its customers.  Website
Crossland Construction Company, Inc. - One of the Top 100 General Contractors in the Nation.  Website
Shape Technologies Group - Manufacturer of waterjet cutting machines and water cutting systems. Website
Watco - Transportation and supply chain services company with locations throughout North America and Australia. Website
Columbus Telephone Company/Optic Communications - Telephone Service, Cable Television, & Internet Service Provider with 100% underground fiber service and internet to 1 GB.  A Verizon Wireless Retailer.  Website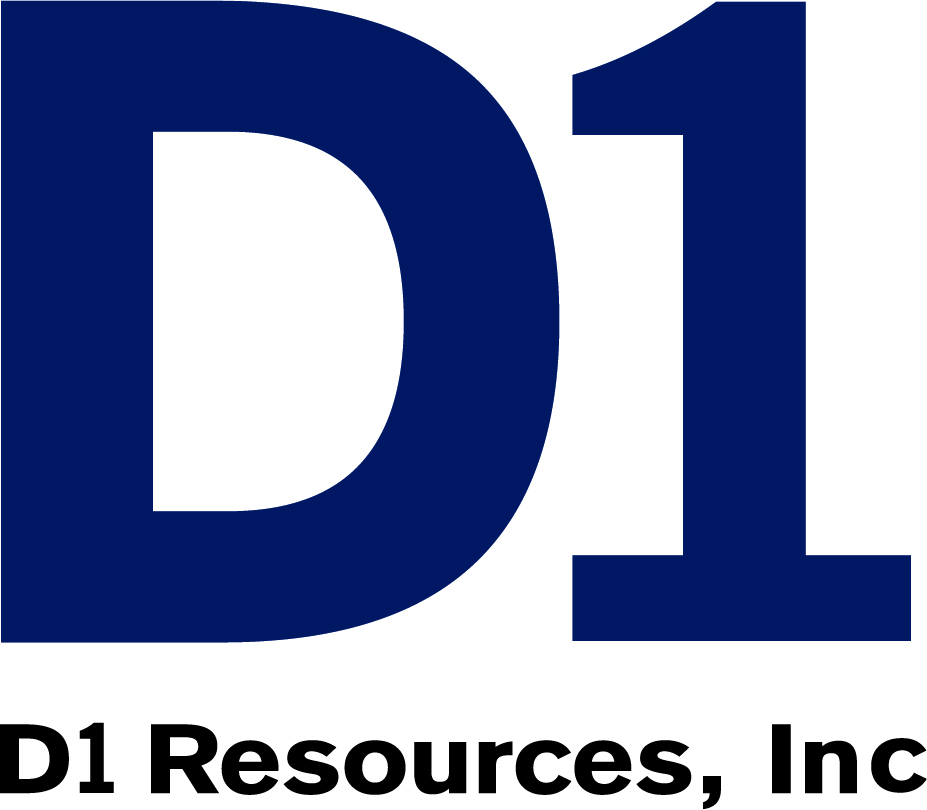 D1 Resources, Inc. - Provide engineering, project management & industrial services for pet food production facilities around the United States. Also, offer millwright services and custom equipment & metal fabrication. Website

American Bank - A customer oriented and community involved bank.
City of Baxter Springs - The most populous city in Cherokee County.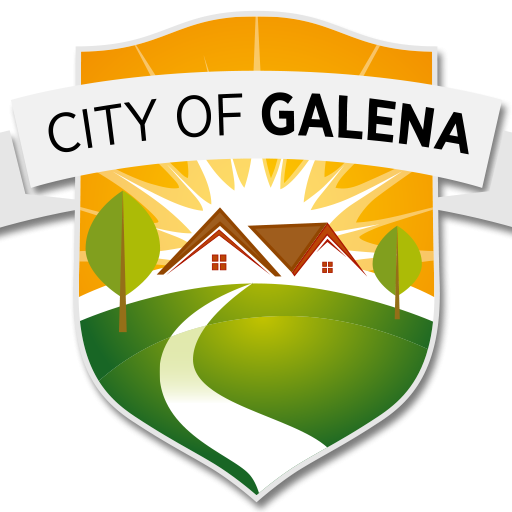 City of Galena - The oldest mining town in Southeast Kansas.
Columbus Economic Development Corporation - Assisting entrepreneurial individuals & other corporate entities in defining their needs, structuring third party assistance, and packaging financial & technical assistance.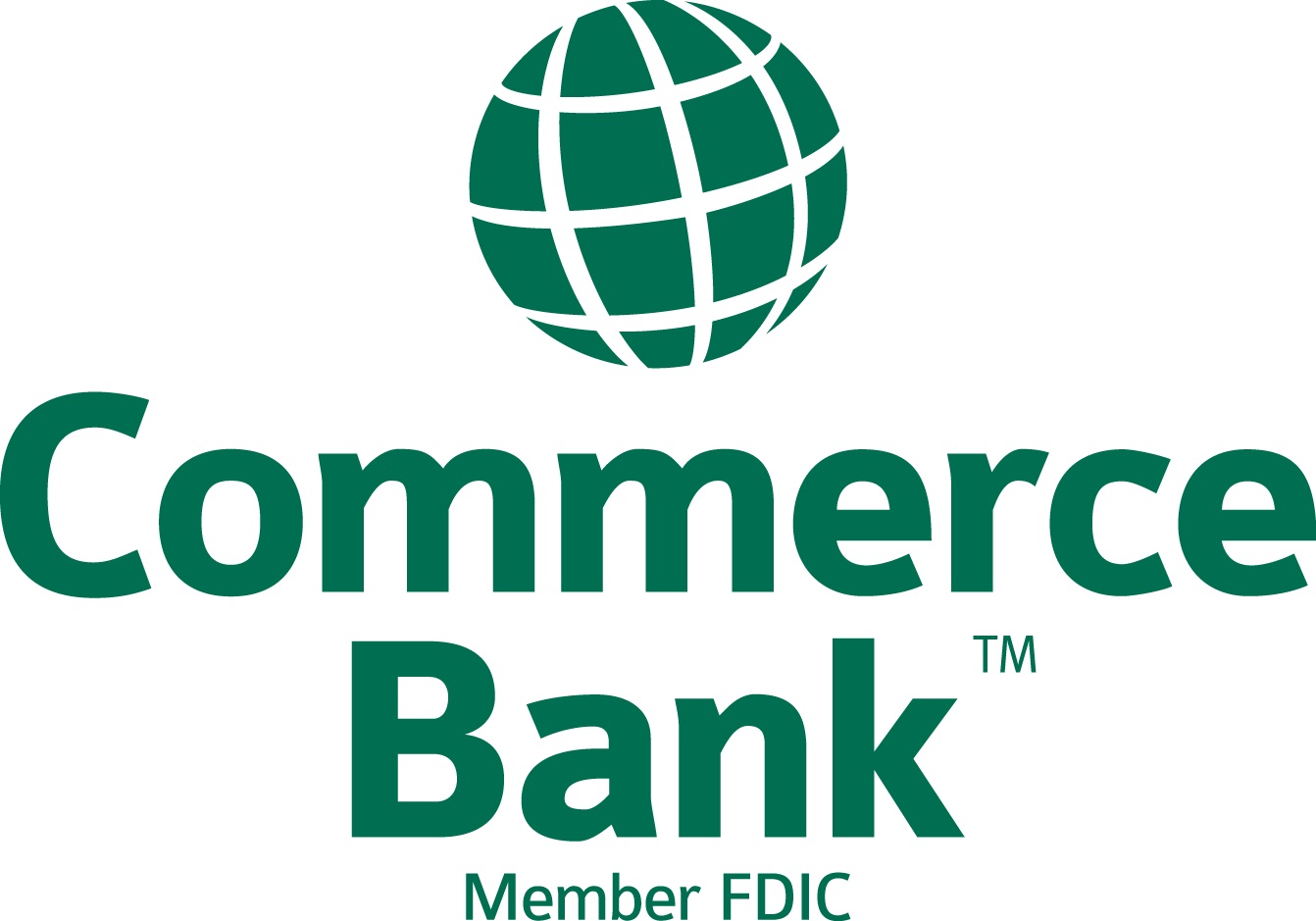 Commerce Bank - Operates as a super-community bank offering an array of sophisticated financial products delivered with high-quality, personal customer service.
Evan's Drug, Inc. - Pharmacy & Gifts


Kingrey-Kellum Agency, Inc. - Independent Insurance Agency & Real Estate Agency
The Baxter State Bank - Serving the local community since 1905

Derfelt Funeral Homes, Inc. - Provides funeral, memorial, aftercare, pre-planning, and cremation services in Baxter Springs, Columbus, Galena, & Oswego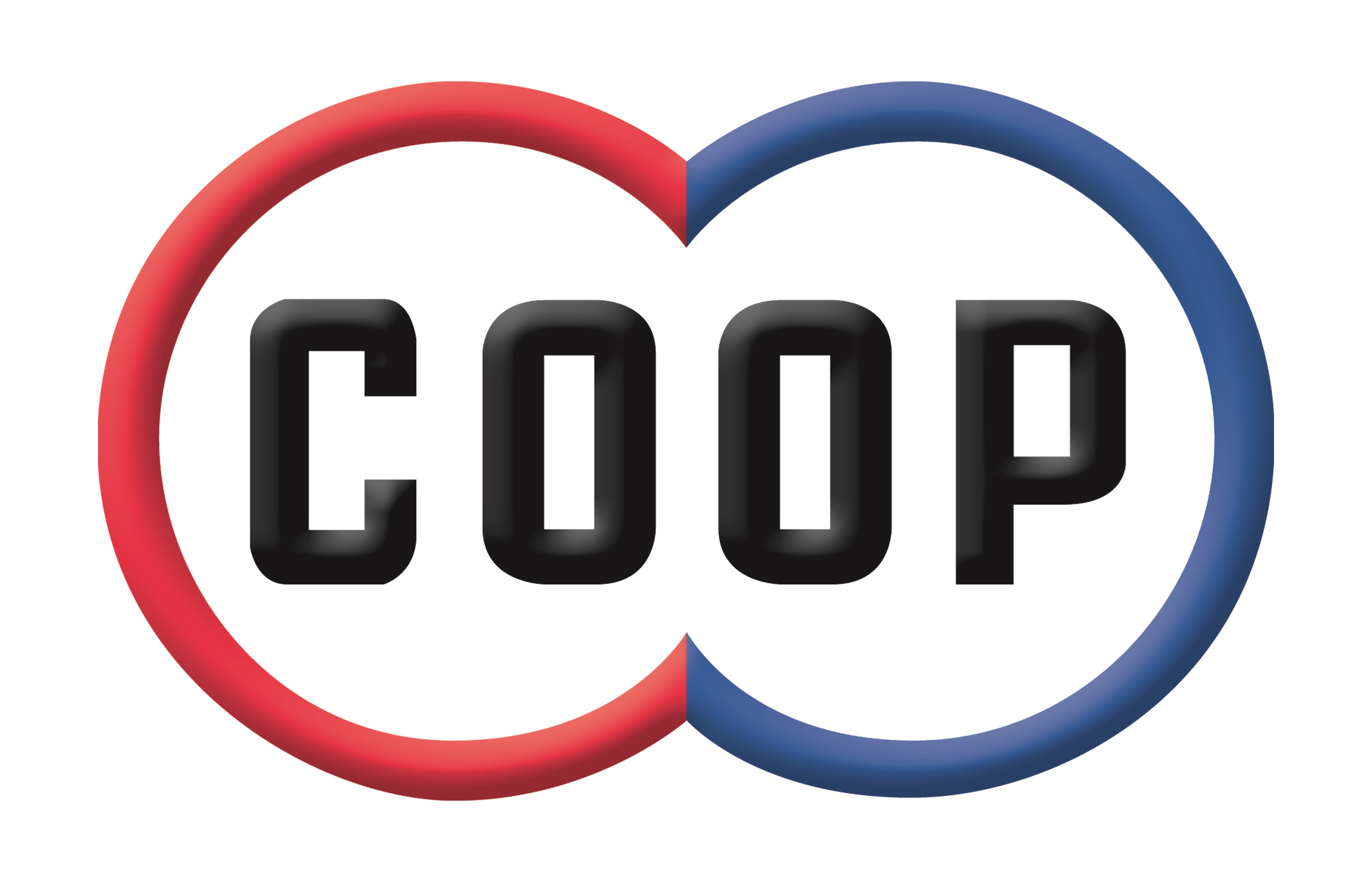 Farmers Cooperative Association  - Ag Supply & Service


Heartland Rural Electric Cooperative  - Electric utility serving rural areas throughout eastern Kansas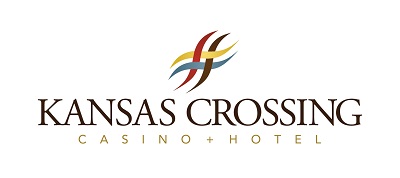 Kansas Crossing Casino - Casino featuring the newest and hottest slot machines and 16 table games ranging from live-action Craps & Roulette to Blackjack and more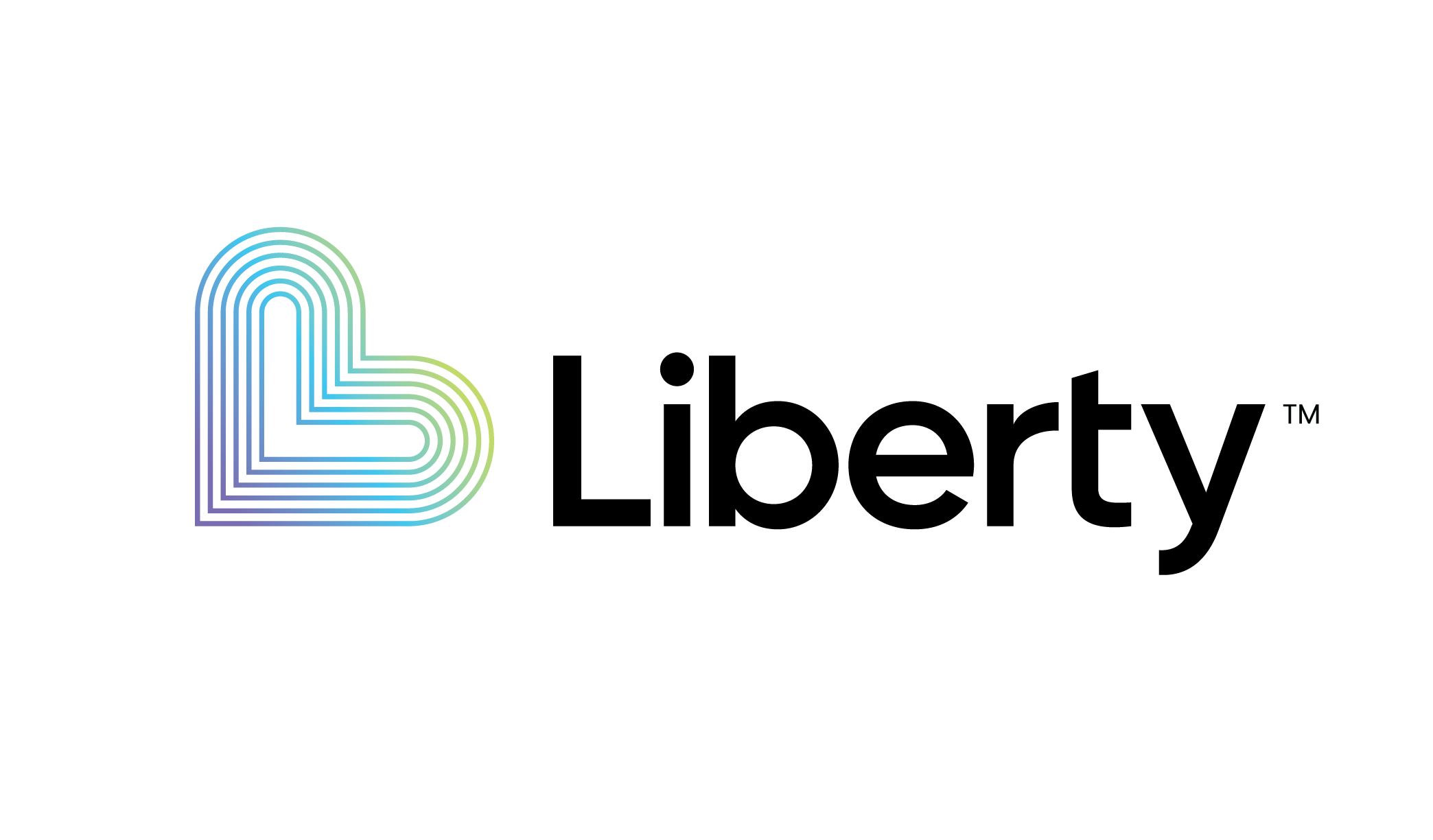 Liberty Utilities - A regulated utility providing electric, natural gas and water service to customers in MO, KS, OK, and AR.

Spring River PWWSD #19 - A public wholesale water supply district serving Cherokee County.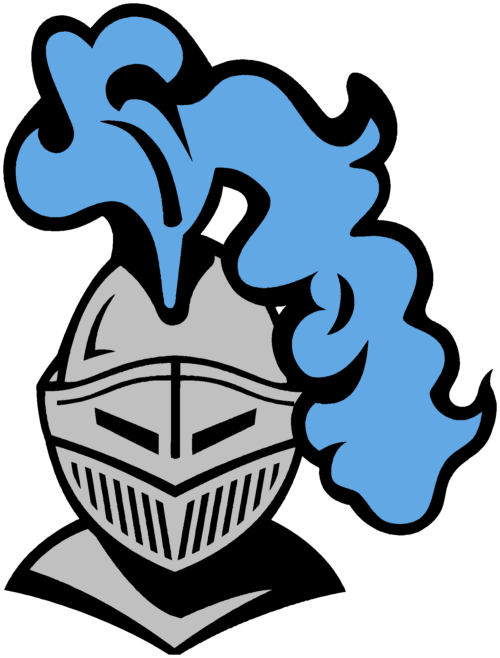 USD 247 Southeast - USD 247 will educate and empower every student to achieve success through high levels of learning within a positive culture.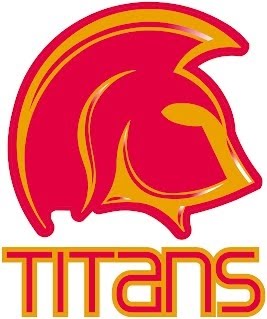 USD 493 Columbus - A school district focused on providing a quality education in a safe environment for all students preparing them to pursue productive and fulfilling lives.

Williams Diversified Materials - Involved in highway aggregates, warehousing, and other contract work in these related areas. Also, provide bulk or bagged salt for deicing highways, business properties, and personal use.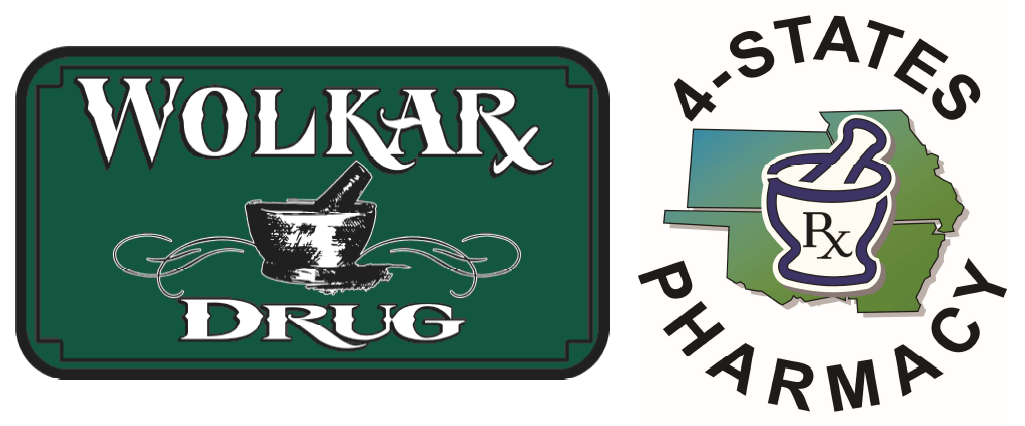 Wolkar Drug & Four States Pharmacy - Pharmacies offering prescription dispensing & delivery with a broad over-the-counter selection and specialized clinical services.
B.E.S.T. Plumbing & Heating, Inc.

Columbus Chamber of Commerce
Janet A. Graham, Public Accountant, Inc.

Spring River Mental Health & Wellness, Inc.

Columbus Service Center, Inc.

Community National Bank & Trust

Somewhere in Time Antiquities