Administrative/Accounting Assistant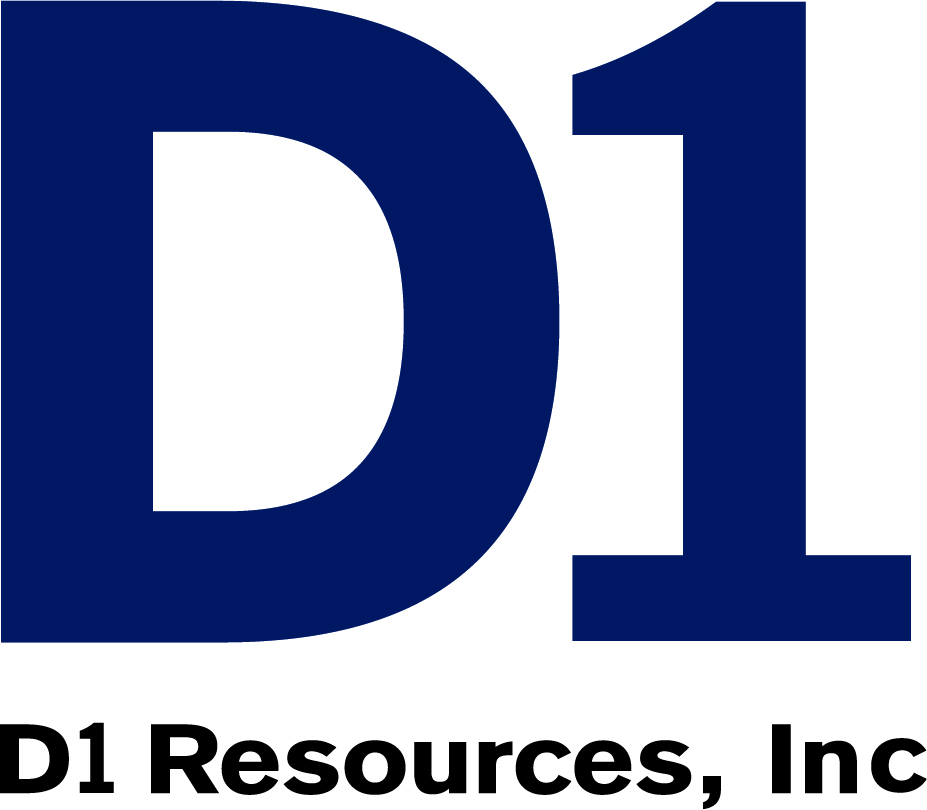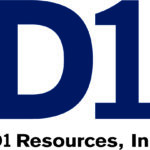 Duties & Responsibilities
• Assist in answering phones and greeting visitors.
• Providing administrative assistance, such as writing and editing emails, drafting
memos, and preparing communications
• Process vendor invoices, ensuring proper expenditure classification, resolve
invoicing and payment issues. Process involves weekly check run.
• Credit card account reconciliations.
• Assist in material/equipment costing and purchasing.
• Prepare detailed customers proposals for review.
• Schedule appointments and maintain calendars.
• Maintain electronic filing systems.
• Coordinate travel arrangements and create trip itineraries.
• Assist with payroll processing.
• Maintain employee attendance point system.
• Updating internal spreadsheets
• Other duties as assigned.
Skills and Qualifications
• Two years' experience as an administration assistant or an accounting related field.
• Must have strong organizational skills and ability to multitask.
• Time management and ability to meet deadlines.
• Excellent verbal and written communication skills
• Ability to work effectively with minimal supervision.
• Ability to treat confidential information with appropriate discretion.
• Exceptional attention to detail
• Proficient in Microsoft office suite, with extensive experience in Microsoft Excel
Benefits and Hours
• Hourly full-time position based on experience.
• Occasional overtime as needed.
• Monday – Friday – 8:00 am to 5:00 pm
• Health, Dental and Vision Insurance
• Employer provided Life Insurance
• Vacation
• Paid Holidays
Job Type: Full-time
Apply via website or stop by 10428 SE Hwy 26 in Galena, KS to apply.